Construction and Home Improvement Resources
Here we have compiled a variety of resources related to construction, building and home improvement including articles, infographics and videos. Resources are displayed from the most recently published to the oldest.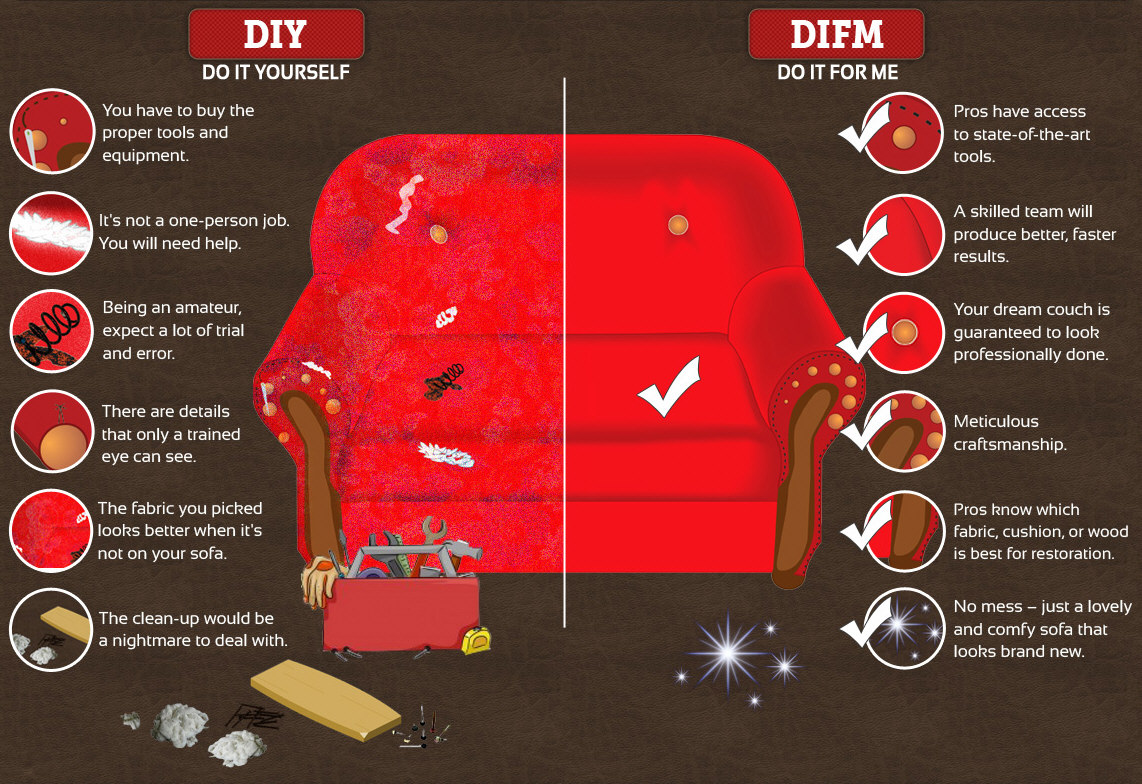 If your sofas are like mine, they are one of the most used pieces of furniture in the house. And it doesn't take long at all for sofas to begin losing their fresh and new looks. In this scenario, it can either be time to replace or reupholster. The latter is certainly less expensive than buying new furniture but then the decision on whether to do it yourself or have someone do it for you.
read more