Construction and Home Improvement Resources
Here we have compiled a variety of resources related to construction, building and home improvement including articles, infographics and videos. Resources are displayed from the most recently published to the oldest.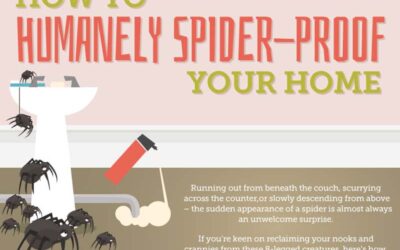 Do you want to remove spiders from your home but without removing your conscience? Although many find the eight-legged creatures a bit creepy, spiders are very useful in controlling the populations of more harmful insects. In the following infographic, learn how to get rid your home of spiders from humanely.
read more