Construction and Home Improvement Resources
Here we have compiled a variety of resources related to construction, building and home improvement including articles, infographics and videos. Resources are displayed from the most recently published to the oldest.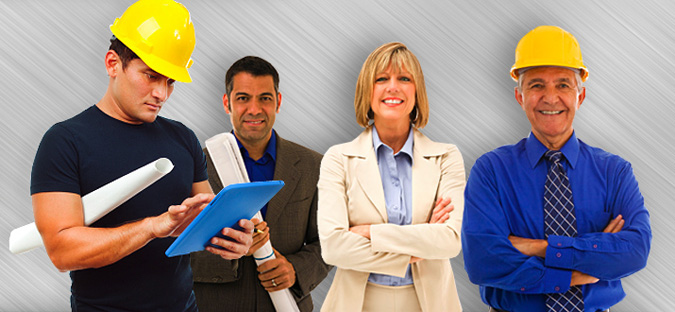 Keeping open communication is the best way to experience a successful project. never assume that the other person knows what you are thinking or how you want something done. Spell it out in writing. In a communication vacuum, errors are sure to happen.
read more