Construction and Home Improvement Resources
Here we have compiled a variety of resources related to construction, building and home improvement including articles, infographics and videos. Resources are displayed from the most recently published to the oldest.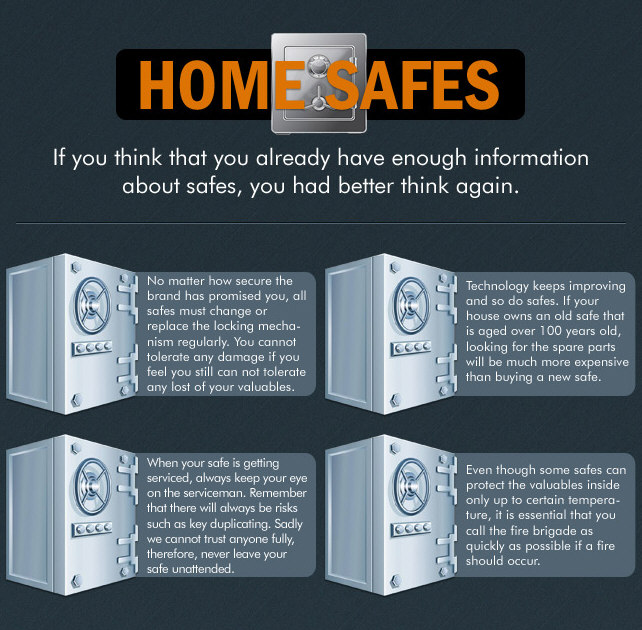 If you have ever considered adding a home safe to protecting your valuables, then you are most likely aware that choosing the right safe for your home can be a difficult task. Should you install a wall safe or will a floor safe suffice? Should it be fireproof and for how long a rating? The following infographic provides answers to all these questions.
read more